This post brought to you by Pei Wei Asian Diner. All opinions are 100% mine.
Pei Wei is like pay day for your taste buds!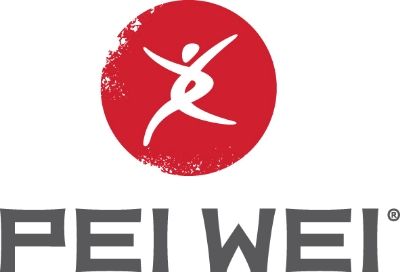 Sometimes you run out of dinner ideas and funds before pay day. Pei Wei Asian Dinner has options starting at just $6.39 that are both affordable and delicious! Pei Wei is known for their quality ingredients as they offer 35 fresh, hand cut ingredients. So as individuals across the country make New Year's resolutions, Pei Wei Asian Diner has resolved to reFRESH nationwide with a new year full of new options! New menu items include: Thai Lime & Chile, Wok Roasted Vegetable Salad, and Ginger Orange Edamame, all for a great price. This year we resolved to save a bit of money and eat healthier. Pei Wei has both vegetarian and gluten free options so everybody gets to eat! Nobody goes hungry here!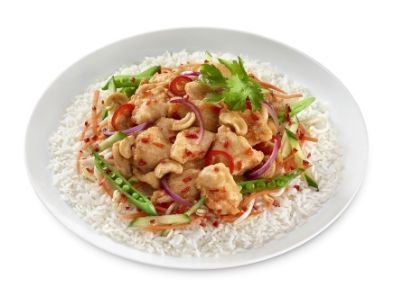 The food at Pei Wei is so fresh and wok'd to order so guests can customize each dish to their liking, they "want to make it your way." I don't know about you but we live for this type of service!
If you are a Thai Food fanatic like us you will love the Thai Lime & Chile. With ingredients such as: Thai lime pineapple chile sauce, garlic, red onion, snap peas, Fresno chile peppers, cashews, bean sprouts, carrots, cucumbers and cilantro the flavor profile of this dish is well rounded and tastes amazing! Fresno chile peppers, in case you didn't know, are like regular chili peppers just way more awesome!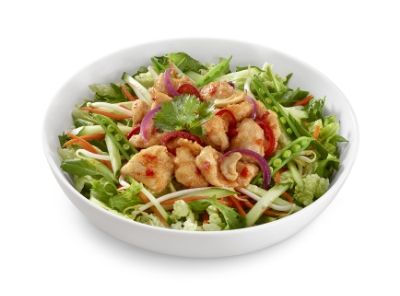 So if you have a hankering for some Asian cuisine be sure to check out Pei Wei! Be sure to really go over the menu so you don't miss anything, click here to Explore the Pei Wei Asian Diner menu . There is nothing worse than missing that one special menu item!
For a restaurant with a lively, casual dine in experience be sure to drop by your local Pei Wei. If you don't have time to stay and eat be sure to take advantage of Pei Wei's take away service! With all Pei Wei has to offer it is the perfect place with lots of tasty options. Which menu item are you most excited to try?