This post brought to you by UPS. The content and opinions expressed below are that of Life with Lisa.
The Season of Giving #WishesDelivered by UPS
Nearly every day there is a big brown truck pulling up outside to deliver whatever work I have on my plate for the week.  I'm sure others in the neighborhood think I'm some sort of QVC-aholic or worse, but it's just work.  Products I get that I need to write about or other not so glamorous deliveries.  The holidays are exciting because when that brown truck pulls up in my driveway occasionally there is a delivery for me that doesn't entail work.  It's simply a gift.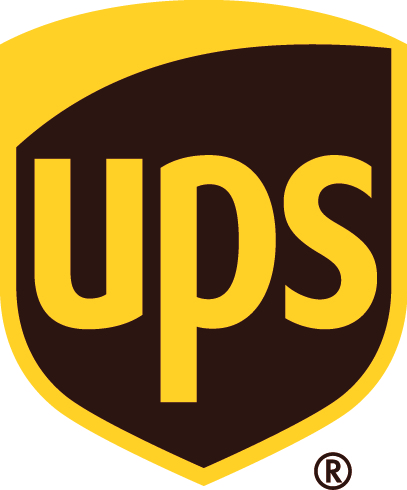 It's the season of giving and UPS is hosting their #WishesDelivered campaign now until December 31st. You can make a selfless and meaningful wish on behalf of someone in need and UPS will donate a $1 to their charity partners for every wish submitted, up to $100k!

The holidays always bring about good will, but it's the things, in my opinion, that you do year round that matter.  So when I thought about the UPS #WishesDelivered campaign it was easy to choose the right person/organization to wish for…but I'm going to keep that a secret for now.  What's important is that you visit the #WishesDelivered site and submit your wish or post your wish on Twitter or Instagram using the hashtag #WishesDelivered and it will automatically be submitted!